Registered dietitians are huge fans of Thai food takeouts because besides having indulgent choices like Pad Thai and fried rice, most Thai restaurants serve food items packed with lean cuts of meat and lots of vegetables. Even some of the restaurants offer healthier variations on those indulgent choices, too.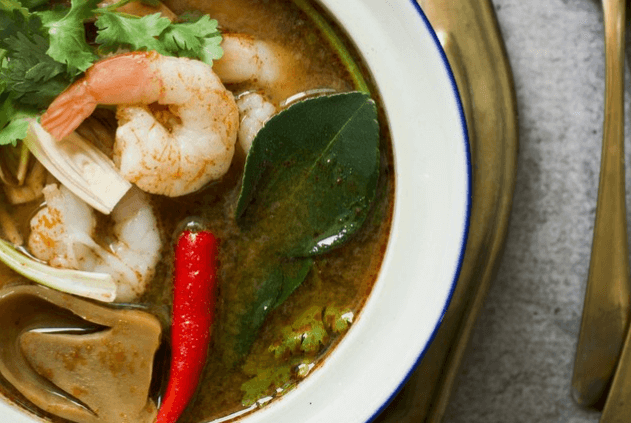 8 Registered Dietitian-Approved Thai Takeout Picks
On those nights when you're fresh out of meal-prepped food, too tired to cook anything, and hungry for something hand-delivered, takeout is often the only conceivable notion. Sure, classic options are known for being high in sodium, fat, calories, and the like, but just because… Read more at SELF
A Thai diet is one of the most effective ways of eating for those of us looking to lose some weight. But also being a bit more mindful when it comes to Thai stir fries. There are five great reasons why eating Thai food is going to help us focus on healthy weight-loss, and that means no counting calories or cutting down other food groups in our diet.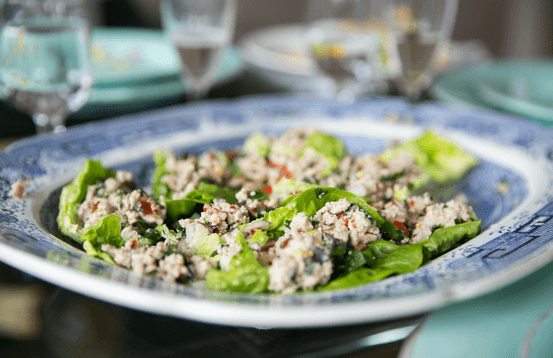 5 Reasons to Eat Thai-Style for Weight Loss
Rice is the staple of Thai cooking. Even the words for eating, for having a meal, 'gin kao' means literally 'eat rice'. Rice is more easily digestible than wheat carbohydrates such as bread and pasta, and suitable for those on a gluten-free diet. Cooked rice has a lot of water in it too, which fills you up. The only thing is… The Huffington Post
Keto Diet: Easy Thai Skillet Chicken
This one-pot creamy keto chicken curry is the perfect meal for summer. It's quick and easy to prepare with minimum clean-up… Watch here