Most homemade dishes that tastes really great is made from using the freshest ingredients, and great Thai cuisine is no exception. Most Thailanders still doesn't own a fridge up to this day. They are still used to buying fresh produce from the market on a daily basis.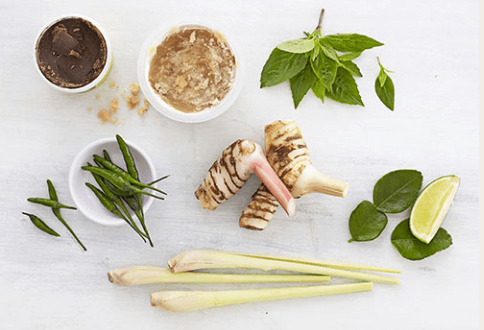 Top 10 tips for healthy Thai cooking
In the West, not everyone has an Asian shop on their doorstep but simply making the journey to your nearest supplier twice a year will keep you in fresh Thai flavours. Be sure to ask what day their fresh ingredients arrive from Thailand (it's the same day every week), take your bounty home, give the ingredients a good rinse, let them air-dry for a bit, and freeze them the same day in an… Read more at BBC Good Food
If you think Thai cuisine is just all about fried fish cakes, pad thais and curries, think again. The foundation of Thai cuisine are incredibly healthy, with nourishing and healing herbs and spices. Also, uses vitamin-rich fruits and vegetables. This is a guide to healthy Thai cuisine ingredients that will definitely help you boost your immune system.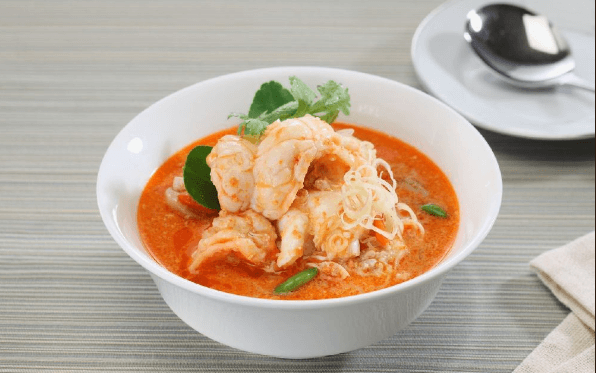 Guide to Healthy Thai Ingredients
Fiery ginger and its fragrant cousin galangal are packed with medicinal benefits that are ideal for winter. Gingerol, the active ingredient in fresh ginger, can help fight infections, particularly respiratory infections (goodbye winter colds!). Plus it's great for treating nausea and is a powerful antioxidant… Read more at Asian Inspirations
TAMARIND: Everything You Need to Know – Hot Thai Kitchen!
Tamarind, known in Thai as "makaam", is one of the most important ingredients in Thai cuisine. It is a staple in every Thai kitchen, and it plays a key role in popular dishes, such as pad thai! Many people cook with tamarind, but perhaps few know what the fruit actually looks like or… Watch here