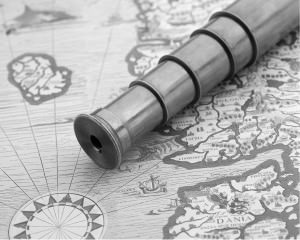 Here is a sitemap of our website pages, we would be happy to answer any questions you have, please use our contact page.


This was our first time here and we absolutely loved this place. We thought they had a very nice menu selection and the meals that we ordered were fantastic. The meal prices were what we expected for this area and not really overpriced for the amount of food that we received. That staff was very friendly and the restaurant was clean. The view from the front dining area was very nice. We would definitely stop by here again when we are in the area. We are also going to recommend this place to our friends that come up to Sedona.

POLKADOTHUMAN W HERENOW

I love Thai food and have been cooking it for months of late. Still had to order some carryout from this favorite in Sedona. We had pad thai and Tom Kha soup with very plump shrimp. We were very pleased with all. See you again soon.

Driving through town saw this restaurant and stopped.  We love Thai food and are always hunting them down.  This place did not disappoint.  We were surprised at how good it was with large portion sizes.  The spicy beef salad was delicious we ordered it with extra dressing medium spicy.  Loved it.  Also tried Tom yum with chicken, medium.  My son had to spice it up.  Thai rice with chicken was good.  Would highly recommend.
KIMBERLY F.


CHELSEA SAYER

Best thai food I ever had
We did takeout from Thai Spices and everything was amazing!!!!! Fresh, high quality ingredients and we were happy to support a local restaurant! I would make the drive from Phoenix just to get food from here it was that good!!
JULESMT111

JAMES RHODENHISER

Enjoyed their pad Thai and chicken larb!

Excellent food. Ate outside--very nice patio. Nice size servings--brought enough home for second meal.
NYLA L.