Authentic Thai food is known to be really fresh and healthy. Using natural and fresh ingredients with lots of beautiful herbs, spices and vegetables. Thai dishes simply tastes amazing!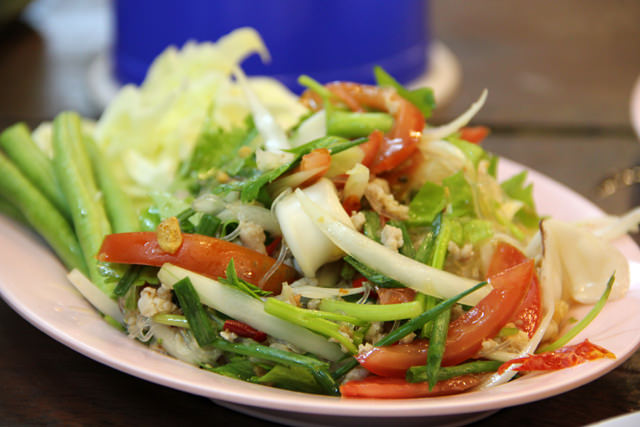 Healthy Thai Food: 21 Delicious Dishes that are Actually Good For You!
Is Thai food in Thailand healthy? That's quite a complicated question, mainly because there are so many different Thai dishes available in Thailand, ranging from processed, greasy, and sweet, all the way to fresh, spice filled, and vegetables galore… Read more at EatingThaiFood.com
Peanuts, fresh vegetables, Pad Thai, noodles, curries… whatever mood you're on, most Thai restaurants have it. If you're craving for some good and healthy comfort food, maybe try some amazing Thai food.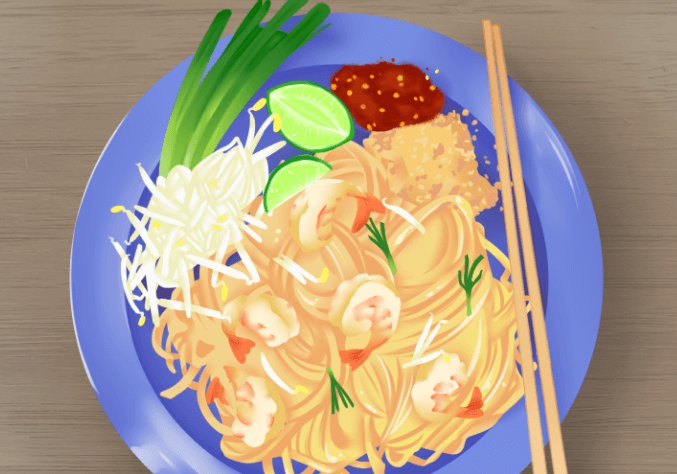 No such thing as too much Thai food
Sweet, salty, sour and spicy. Thai food has it all. Although Thai cuisine centers around these four main flavors, it offers an endless range of dishes. With curries, salads, noodle plates and rice, Thai food can be go from sweet to brutally spicy. This is especially true for local Thai establishments… Read more at The California Aggie
Thai Street Food – Thai Fish Markets – Thai Street Food
Bangkok is one of the world's best places to eat Thai food and street food. Also, there are many restaurants as well as street vendors cooking and selling Thai food that it can be difficult to find the really good ones. What we are trying to find are the places that serve authentic and delicious food, where the Thais actually love to eat… Watch it here
2 Responses to "Delicious Thai Food That Are Really Good For You!"