Most Thai restaurants don't offer or serve these Thai desserts. It's because these desserts can take forever to produce. Some of these Thai desserts was originated from the royal palace in Thailand, where servants spent a lot of time preparing delicate and precious sweets for the royal family. Soon enough, these delicious desserts found their way to the streets of Thailand to be enjoyed by the masses.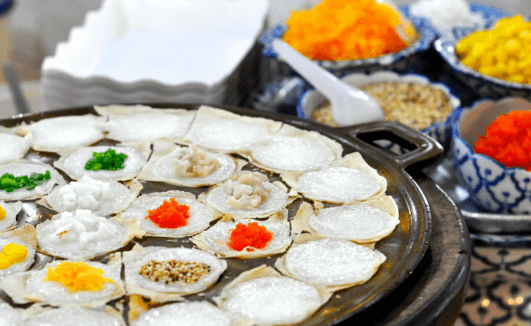 7 Thai Desserts You Didn't Know Existed
Thai people love their sweets, and if you rely on the options that your local take-out place offers, you're missing out. Usually, ending a meal with a plate of seasonal fruit like papaya, watermelon and pomelo is standard in the average Thai diet, but it's just as easy for one to indulge in the array of intricate and… Read more at Food Republic
There are a lot of delicious snacks and food found on every street in Thailand, it is really easy to catch yourself nibbling on something at any given moment. It is also very hard to keep the weight off because of this exact same reasoning. However, many healthy Thai food that you can eat without any guilt.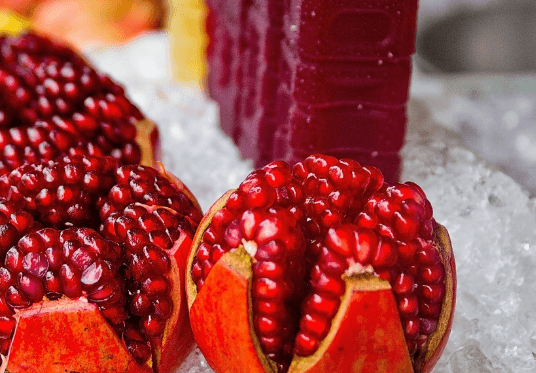 The Top 10 Healthy Thai Dishes
While traveling in Thailand, you will notice that everyone wants to know if you have eaten. Before even greeting you with a 'hello,' you will be asked, 'gin kao ruang,' meaning, 'have you eaten yet?' To be fair, there are so many enticing snacks and food vendors found on every soi (street), it is hard not to… Read more at Culture Trip
Thai Dessert: Trying Thai Street Food Desserts and Sweets. Street Food in Thailand Vlog
Thai Street Food is really delicious, It's a must to try if you're on holidays in Thailand. Thailand food markets are one of the best places to buy fresh and authentic Thai food, or to buy groceries and fruit while you travel in Thailand. There are so many Thai dishes on offer and the foods here are cheap, and so… Watch here